Feb 19, 2021
Vlad Dumbrava
Have you been thinking about repairing your broken dentures yourself at home? Here are the three main reasons why you shouldn't even entertain the notion.   You might think you can save yourself some money by fixing your broken dentures at. . .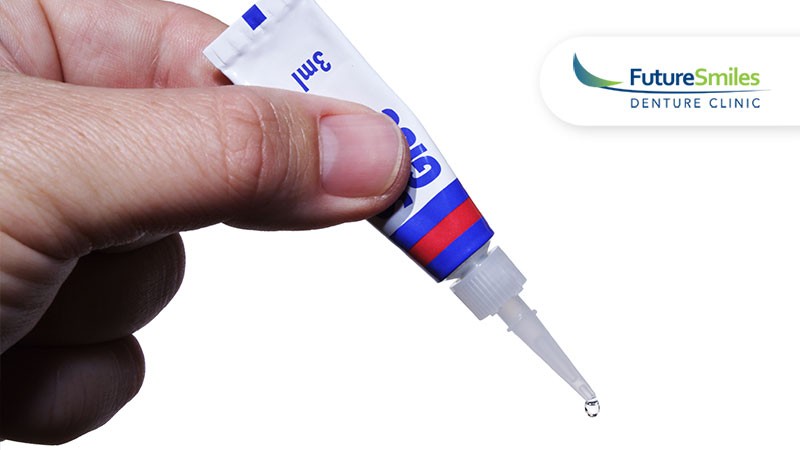 Jan 24, 2021
Vlad Dumbrava
Your dentures have broken, and you don't know what to do. You might head online and see that superglue can be used to fix them. Here's why that's a bad idea and something you shouldn't even think about doing. Breaking your. . .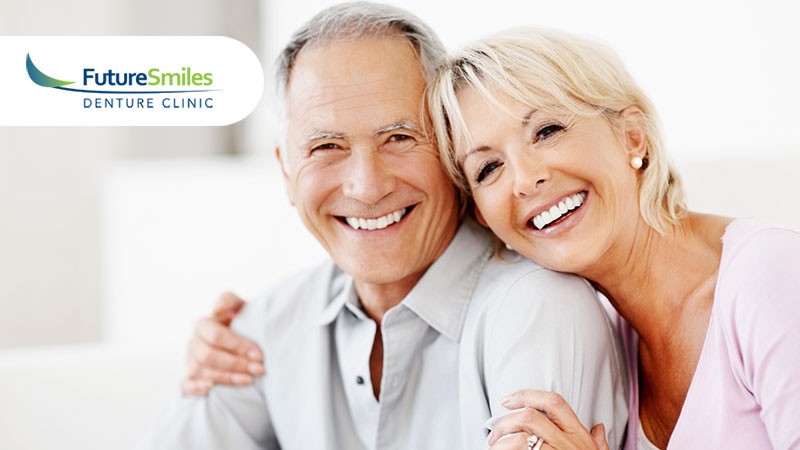 Dec 24, 2020
Vlad Dumbrava
If you have dentures, then you know how important they are to you and keeping your quality of life high. Here are the top ways you can care for them so you can keep them looking and functioning their best. Taking care of your dentures the way. . .