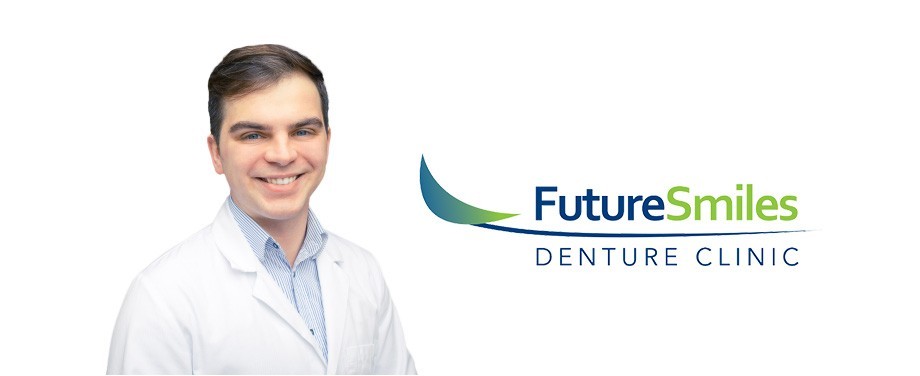 Aug 06, 2015
Vlad Dumbrava
I recently had the pleasure of meeting and chatting with one of the most ambitious and kindest professionals I've come across in this great city of ours.  His name is Vadim Dumbrava, and I discovered that he's a business owner, scholar and a. . .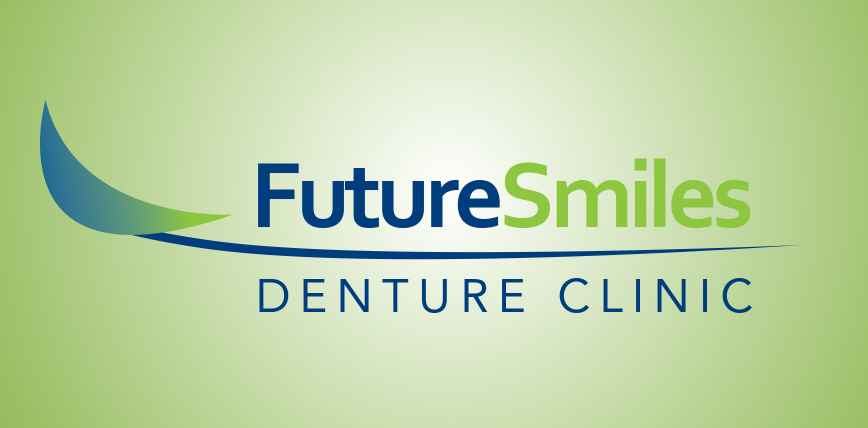 Jan 05, 2015
Vlad Dumbrava
Overview: With 2014 in the books, it's time to plan out your 2015 and you should start with visiting your denturist! Full dentures, partial dentures and dental implants all need the same level of care as if you have your natural teeth. Read the. . .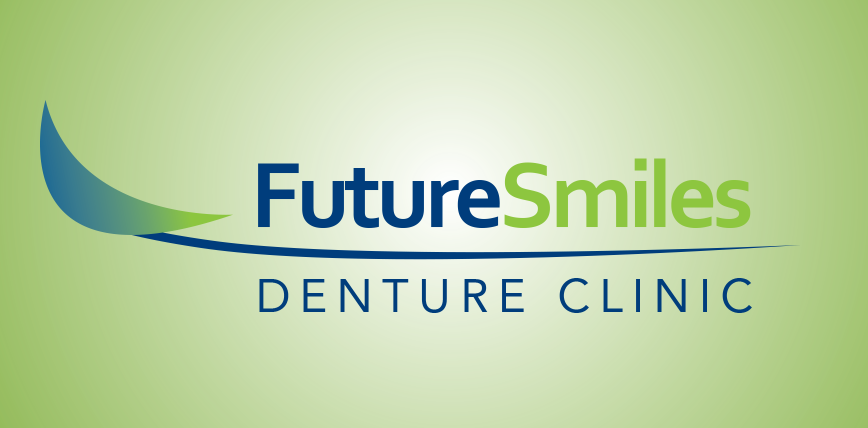 Nov 28, 2014
Vlad Dumbrava
CALGARY, AB, Nov. 28, 2014  -  Young Calgary Denturist opens new denture clinic geared towards wellness and lifestyle. Vlad Dumbrava is the young entrepreneur that has created a modern Denture Clinic in the heart of Mission in Calgary, AB. . . .