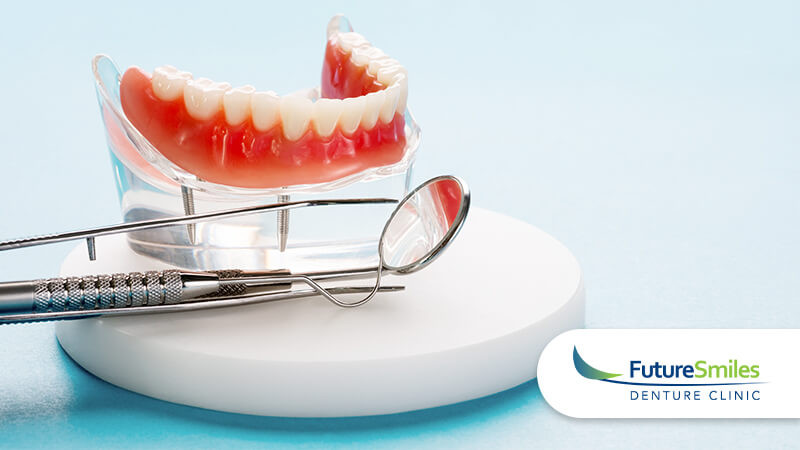 Aug 05, 2021
Vlad Dumbrava
Two Types of Denture Relines There are two types of denture relines that you can receive at a dental clinic. During the procedure your denturist will measure your mouth to ensure your dentures are centered for a balanced smile and bite. From. . .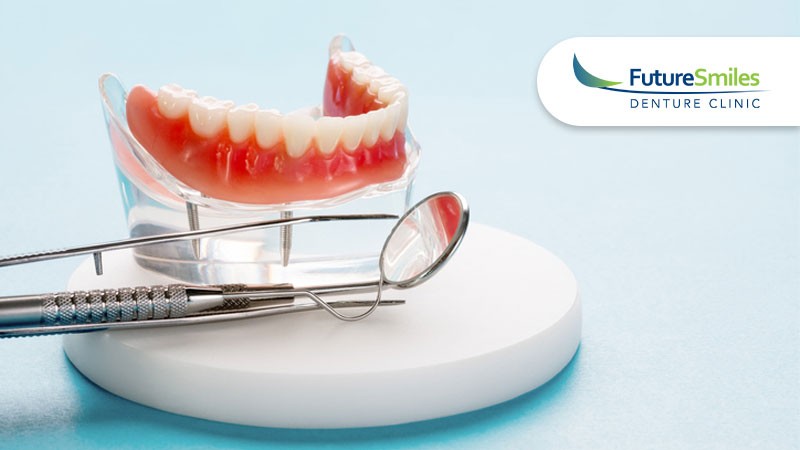 Feb 26, 2021
Vlad Dumbrava
Have your dentures suddenly become uncomfortable? Here's why a denture reline might be exactly what you need to fix the problem.   It can be somewhat alarming to all of a sudden experience discomfort due to your denture. You may think. . .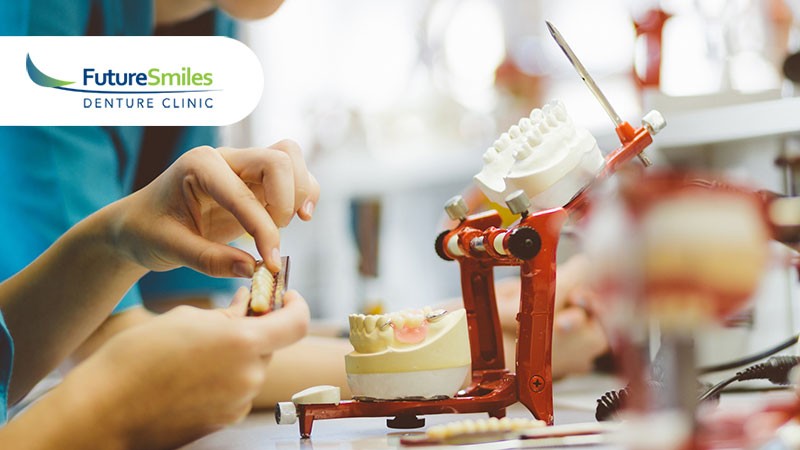 Jan 17, 2021
Vlad Dumbrava
Having a denture become loose is a common occurrence and not something that should be a great cause for concern. But you don't want to leave it loose for long. Here are three reasons why your denture may have become loose. Dentures are a. . .