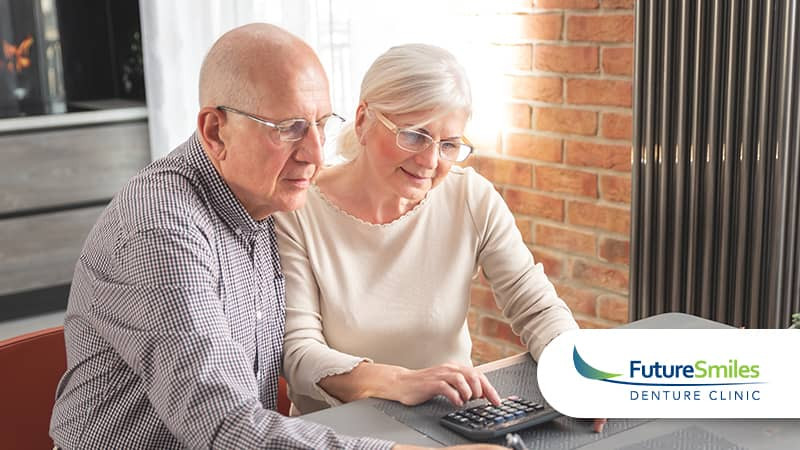 Apr 05, 2022
Vlad Dumbrava
Tax Deductible Dentures: What You Need To Know The medical expense tax credit can reduce the amount of income tax you owe to the Canada Revenue Agency. To get this tax credit, you can claim your medical expenses that have been paid within a. . .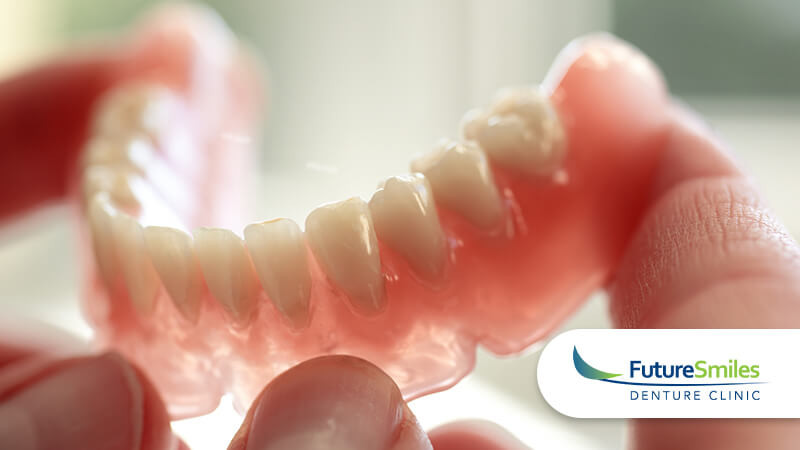 Nov 03, 2021
Vlad Dumbrava
A good denturist cares about your concerns and will offer solutions that can make dentures more affordable without sacrificing quality and service. Quality Good quality dentures will be made of higher caliber materials. Premium materials help. . .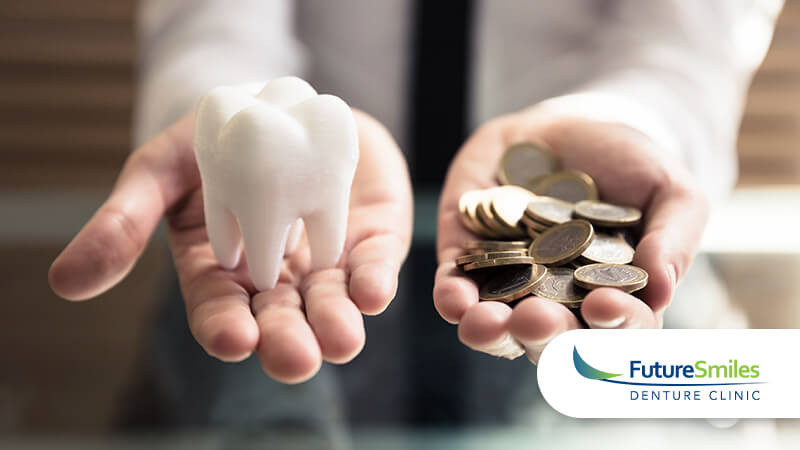 Jun 03, 2021
Vlad Dumbrava
Dentures are a great way to restore your smile when you have lost teeth. Dentures give you the full look and feel of real teeth, but they can be costly. If you need dentures but are having a hard time covering the cost, there are several resources. . .