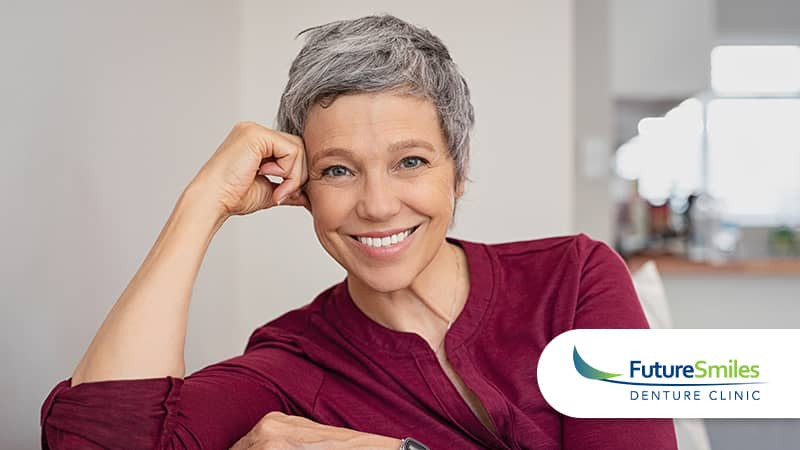 Feb 18, 2022
Vlad Dumbrava
How A Denture Rebase Works And Why It's Beneficial What Is A Denture Rebase? Rebasing your dentures involves replacing and retrofitting the base of the dentures. Rebasing is typically completed when there is some form of damage or deterioration. . .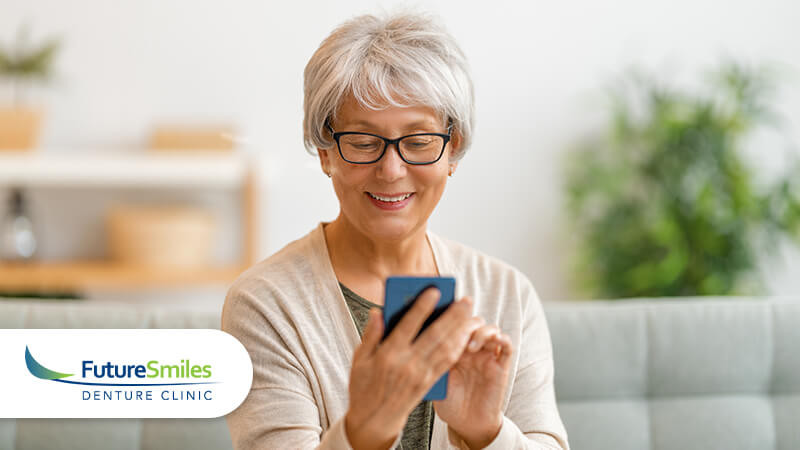 Dec 22, 2021
Vlad Dumbrava
These two processes allow for adjustments and strengthening of the denture so that they can last longer. Denture reline is often for when the dentures feel uncomfortable in the mouth whereas rebasing is for damages or deterioration of the denture. . .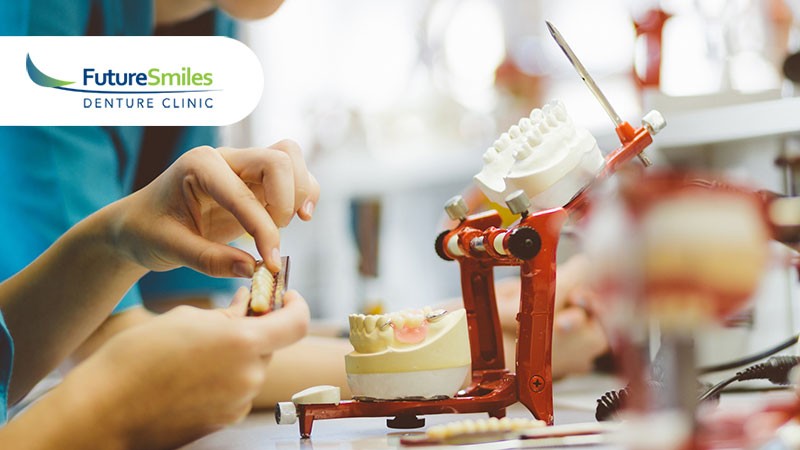 Jan 17, 2021
Vlad Dumbrava
Having a denture become loose is a common occurrence and not something that should be a great cause for concern. But you don't want to leave it loose for long. Here are three reasons why your denture may have become loose. Dentures are a. . .